The Ultimate Coin Ring Crafter Training Manual
Learn How to Craft Custom Coin Rings the Jason's Works Way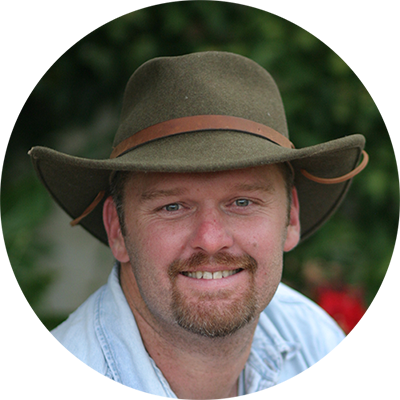 Jason Stinchfield, Jason's Works
I am proud to provide the world with the highest quality coin ring resources available. From training to tools, as well as custom made-to-order rings, I believe this is the best website on coin rings on the net. Have fun looking around, and don't forget to subscribe to my YouTube channel to learn tips and tricks, and even watch me make a ring. Also find me at RioGrande.com, Instagram (most active ;), Facebook, and Pinterest. Be sure to browse the coin rings available as well; each ring is made by yours truly, from coin selection to dropping it in the mail.
For those that want to learn how to make coin rings, I offer a one-on-one class at my shop in California (contact me for further details) and a 3 day class at Rio Grande in Albuquerque New Mexico twice a year. Visit RioGrande.com com for a full description. The 10 student class covers how to make rings from silver dimes, quarters, half dollars, and Morgan Dollars. The third day goes over how to pattern and ring out your own textured metal using Bonny Doon and Durston tools. Silver coins are included with the class.
If you have any questions, feel free to reach out and email me at info@jasons.works. I look forward to making a ring for you, or even better, helping you learn how to make them yourself!
Sincerely,
Jason Stinchfield